Join us for our 54th season, full of Joy, Mystery and Rhythm!
Featuring stellar soloists and instrumentalists from the Chicago area, the young virtuoso organist Stephen Buzard, and our special guest the writer, broadcaster, critic and teacher Michael Lasser.
Tickets for IN PARADIS, Duruflé's Requiem, and FASCINATIN' RHYTHM, the second and third concerts are now available. Follow the links below.
OUR CONCERTS FOR THE SEASON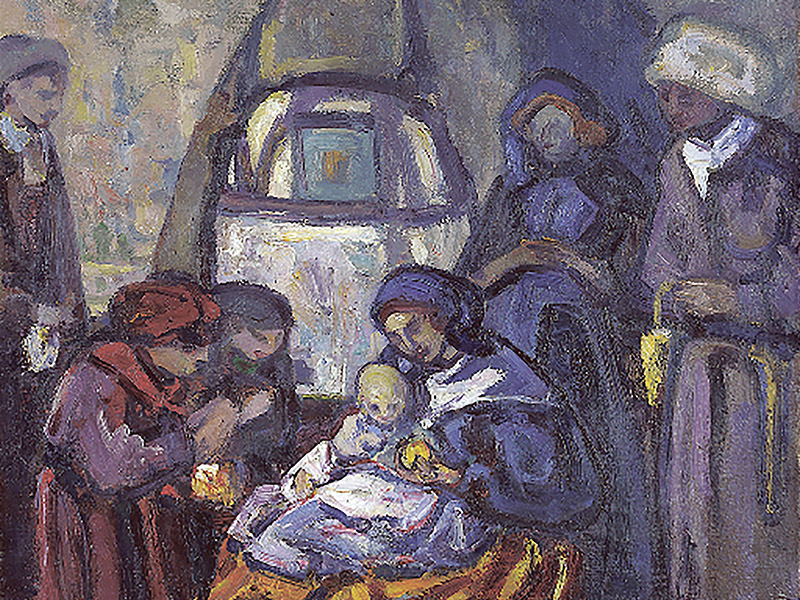 Respighi's Laud to the Nativity
DECEMBER 15, 2019
_
Our popular holiday concert, opening with Ottorino Respighi's hymn of praise to the birth of Jesus.
MARCH 22, 2020
_
Duruflé longest and most substantial work amplifies the Gregorian chant melodies of the burial mass.
PURCHASE TICKETS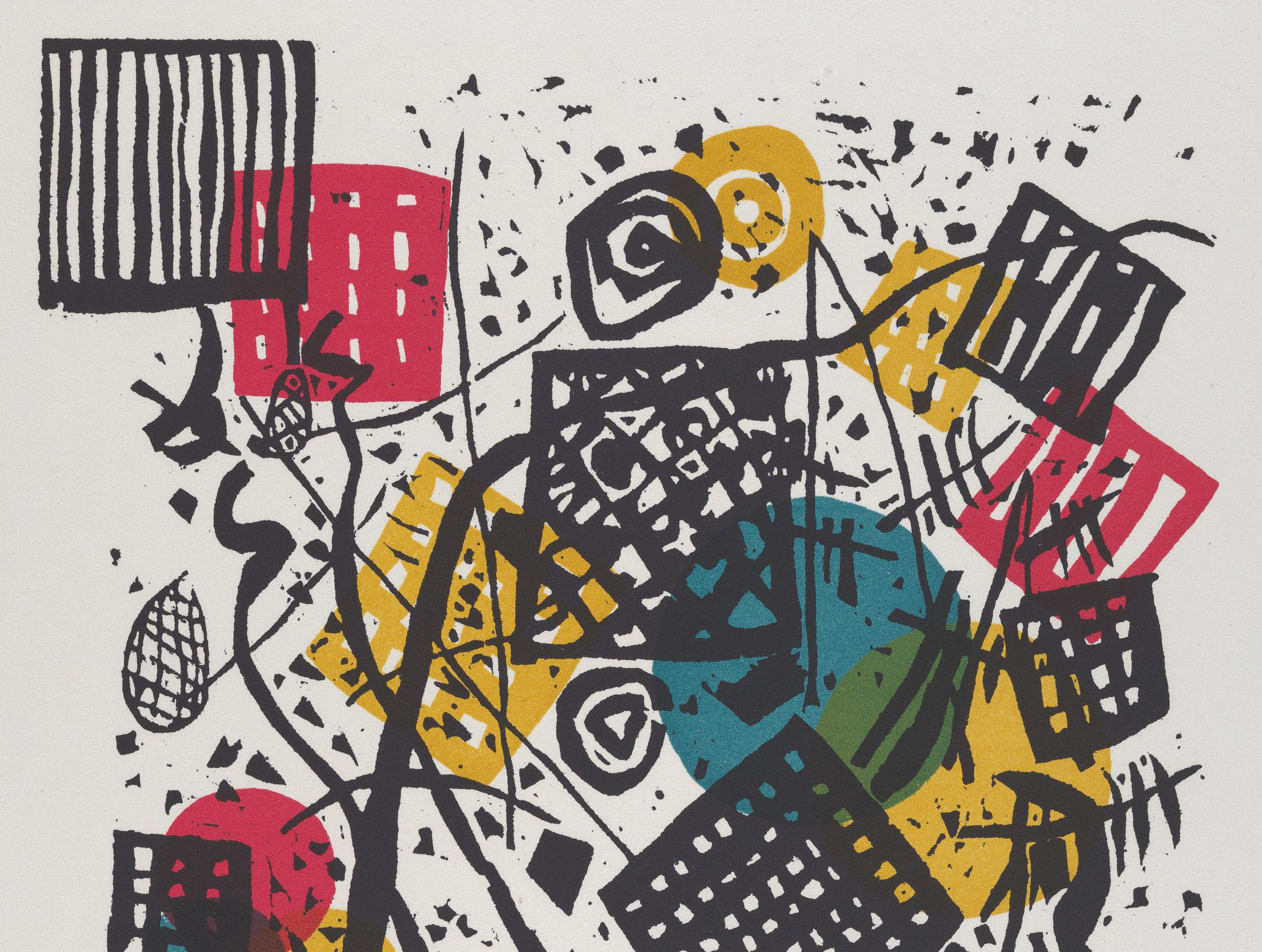 Songs from the Great American Songbook
JUNE 6, 2020
_
A lively program of popular songs with special guest, Michael Lasser.
PURCHASE TICKETS