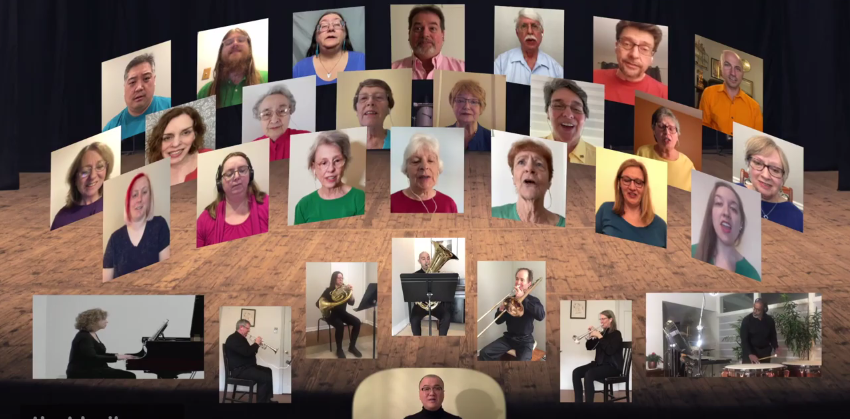 "How Can I Keep From Singing?" by Gwyneth Walker.
Many thanks to Brian Youngham Lee for creating this virtual choir for us.
Thank you to Lori Lyn Mackie for everything she did to make this work.
To our members, thank you for your continued support in reheearsing and recording your voice parts!
If you are a singer and interested in joining our choir, please go to the contact page or email us at nwchoralsociety@gmail.com
If you would like to donate, it would be greatly appreciated! https://nwchoralsociety.org/donations/