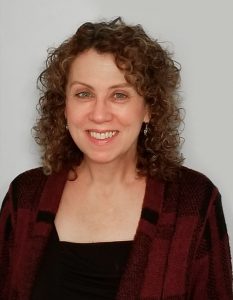 Lori Lyn Mackie, Assistant Artistic Director & Collaborative Pianist
Lori is frequently heard throughout the Midwest in concerts and recitals. Active as a collaborative pianist, Lori works with both vocalists and instrumentalists.
Lori's educational background includes a master's degree from Northwestern University in piano performance/accompanying/chamber music and a bachelor's degree from Albion College in piano performance and German. Additional credits include study at the Koninklijk Vlaams Muziekconservatorium in Antwerp, Belgium, the Blossom Festival School, BayView Conservatory and Interlochen.
Lori has served on the staff of many Chicago organizations, including Lyric Opera of Chicago, Chicago Opera Theatre, Light Opera Works of Evanston, the Latin School of Chicago and the Chicago Tribune Charities production of The Nutcracker. Lori is currently director of music at Our Savior's Lutheran Church in Burbank.