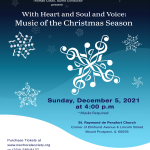 2021/2022 Concert Season Update
DECEMBER 5, 2021
_
We are Back!!
Our Annual Holiday Concert will be held at St. Raymond Church, Lincoln and Elmhurst Avenue, Mount Prospect, IL
We will be singing a variety of Carols including, In The Bleak Midwinter, Gaudete, Holst's Christmas Day and more.
We are so happy to be singing again!
Come celebrate with us.
Masks (worn properly over the mouth and the nose) will be required for all to attend.
Guest Conductor: Tom Colao
Collaborative Accompanist: Lori Lyn Mackie
 2021/2022 Concert Season
HOME
In Person Concert May22, 2022
On behalf of all of us at Northwest Choral Society, it's my pleasure to announce our 2022 Spring Concert!  This program – the first I've had the pleasure of putting together since becoming Artistic Director – is centered around the idea of "Home" – what it means, the various forms it can take, and how our perception of places, feelings, and ideas can change over time.
The centerpiece of the concert is John Corigliano's modern masterwork, Fern Hill, music set to poetry of Dylan Thomas.  Fern Hill is scored by the composer either for string ensemble with piano, or for piano alone, and for our performance the solo piano score is in the very good hands of Laurie Mackie, our Collaborative Pianist whose sensitivity and skills as a collaborative pianist are on full display throughout the 20+ minute work.
The second half of the concert consists of shorter, single unaccompanied choral works, each looking at the idea of 'home' from a different perspective.
Thomas Colao
Click the link below to buy tickets!
PURCHASE TICKETS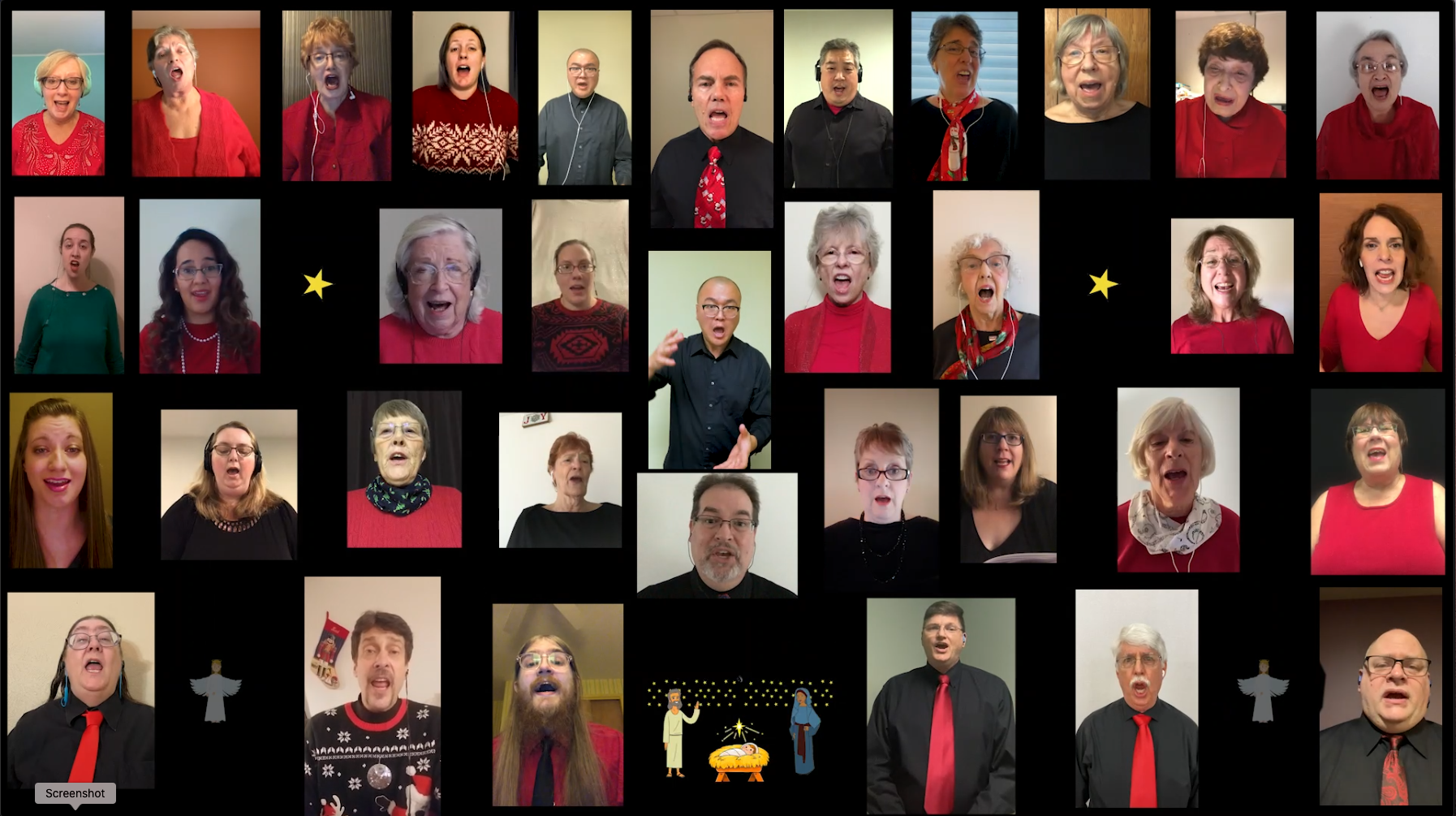 Check back here for more concerts to come!
More to come!
(Click on "Learn More!" to find the You Tube links to virtual concerts.)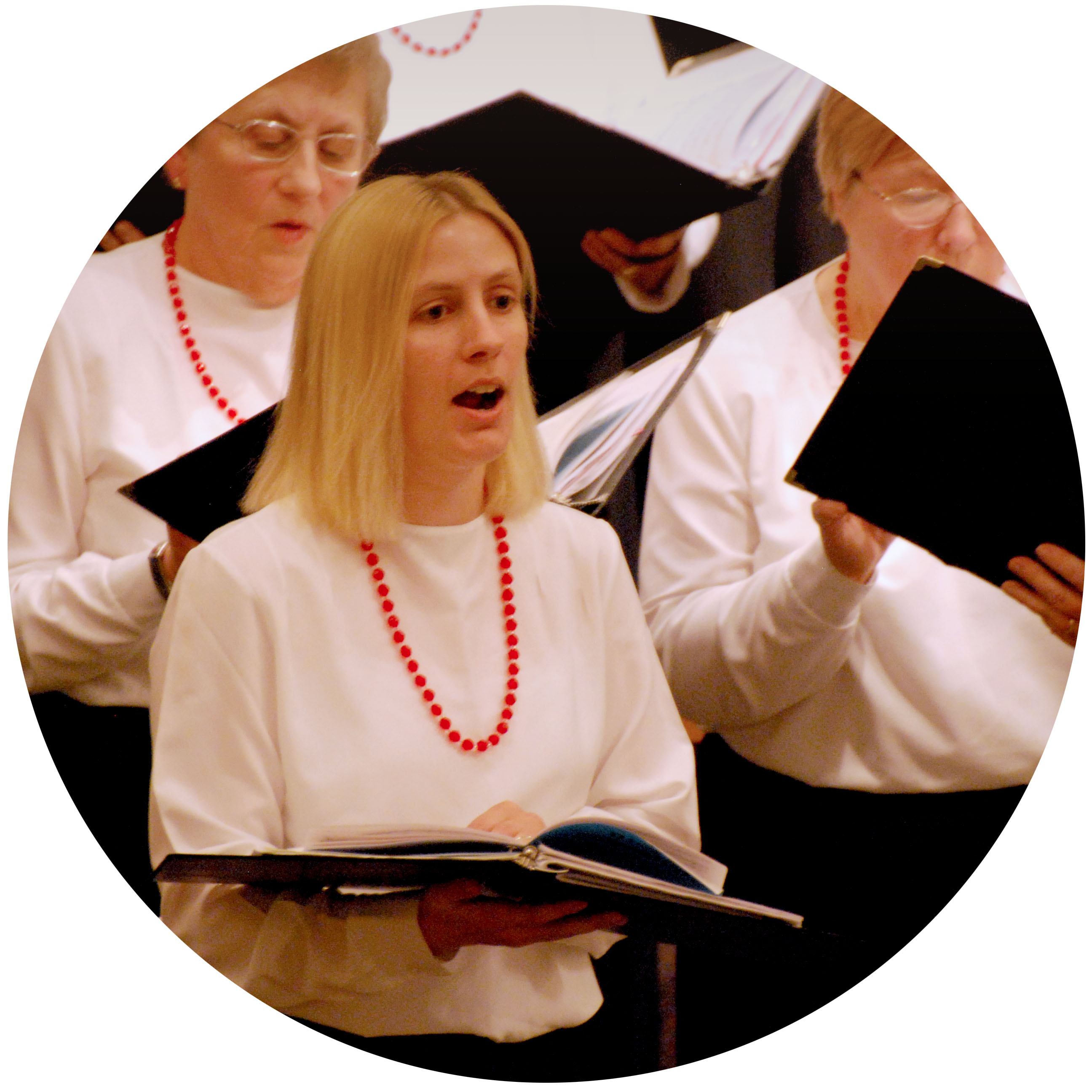 Challenging, Rewarding, and Fun
Members are selected by audition from volunteer singers throughout northwest Chicago and the northwest suburbs. As a relatively intimate chorus of 40 or so voices, we are friendly, supportive and fun!
Learn more about the benefits of Membership.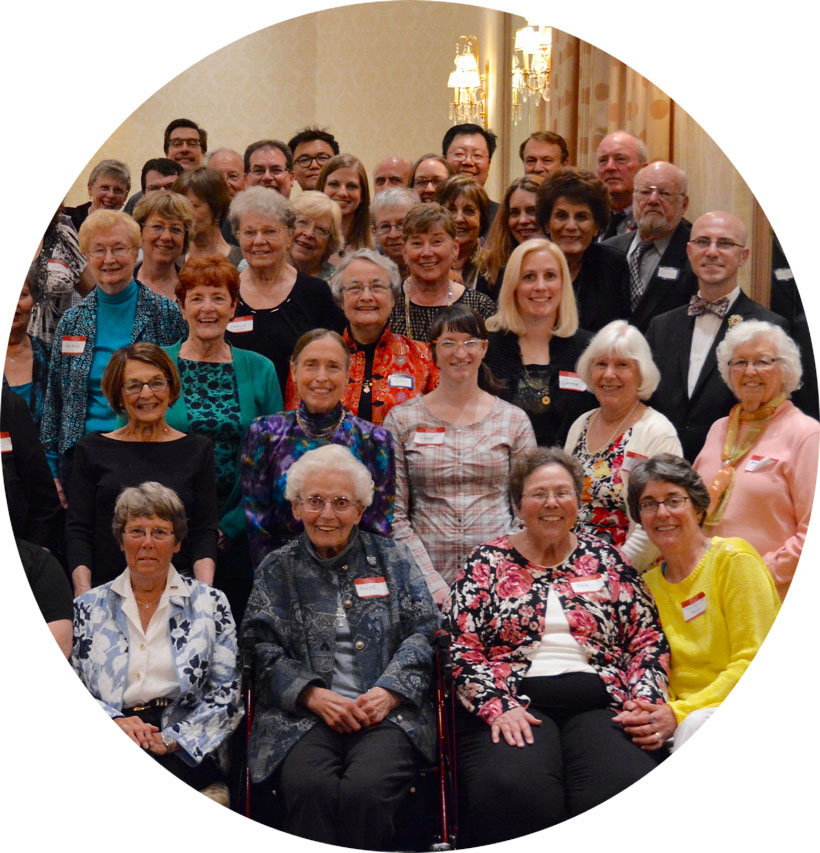 Giving Voice with Joy
Northwest Choral Society believes music transforms our lives, develops creativity and musical expression, and unites all people into a community. We need your support to fulfill this mission.
Consider making a donation today.