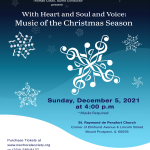 2021/2022 Concert Season Update
DECEMBER 5, 2021
_
We are Back!!
Our Annual Holiday Concert will be held at St. Raymond Church, Lincoln and Elmhurst Avenue, Mount Prospect, IL
We will be singing a variety of Carols including, In The Bleak Midwinter, Gaudete, Holst's Christmas Day and more.
We are so happy to be singing again!
Come celebrate with us.
Masks (worn properly over the mouth and the nose) will be required for all to attend.
Guest Conductor: Tom Colao
Collaborative Accompanist: Lori Lyn Mackie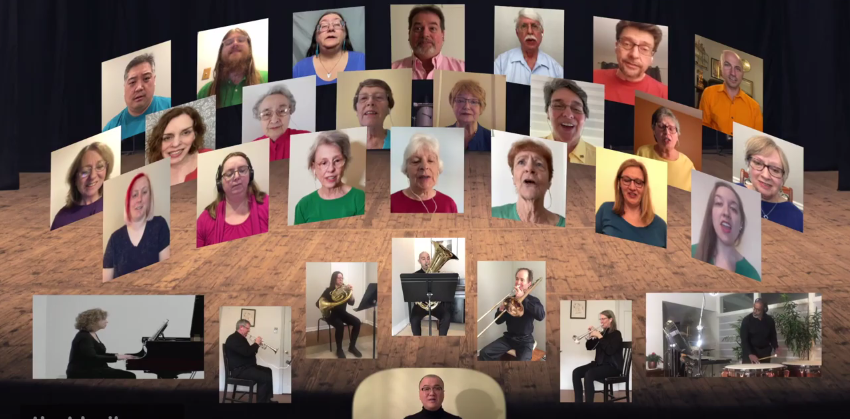 More on 2020/2021 Concert Season Update
– What we are doing now.
We really miss SINGING so our Board of Directors researched opportunities for virtual singing and found a way to engage all our members in putting together a virtual concert! Our second selection is "How Can I Keep From Singing?" by Gwyneth Walker.
Enjoy!
(Click on "Learn More!" to find the You Tube link.)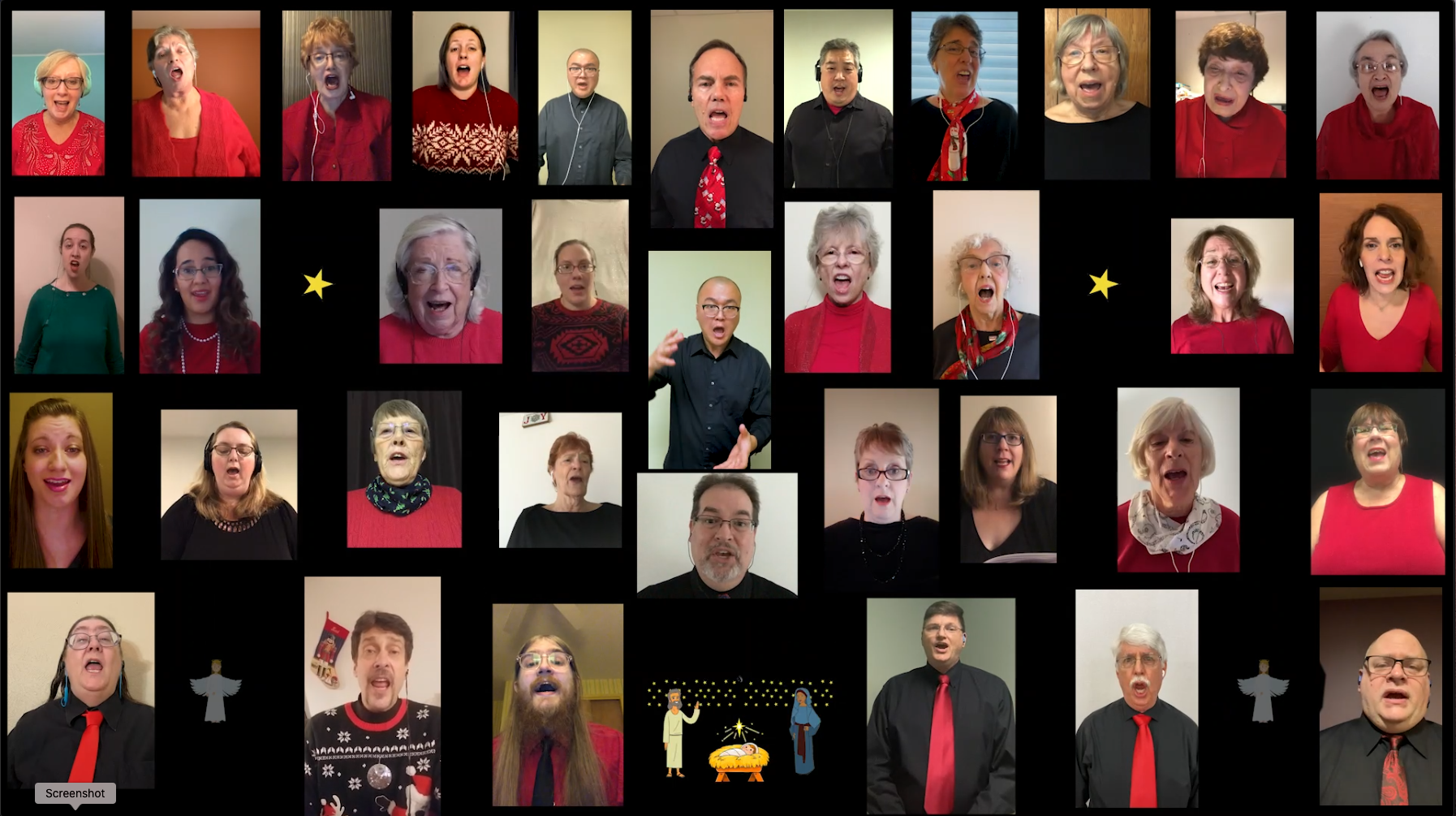 We have produced a virtual video recording of Angels' Gloria arranged by Laura Farnell as our Holiday Gift to you!
(This program is partially supported by a grant from the Illinois Arts Council Agency)
(Click on "Learn More!" to find the You Tube link.)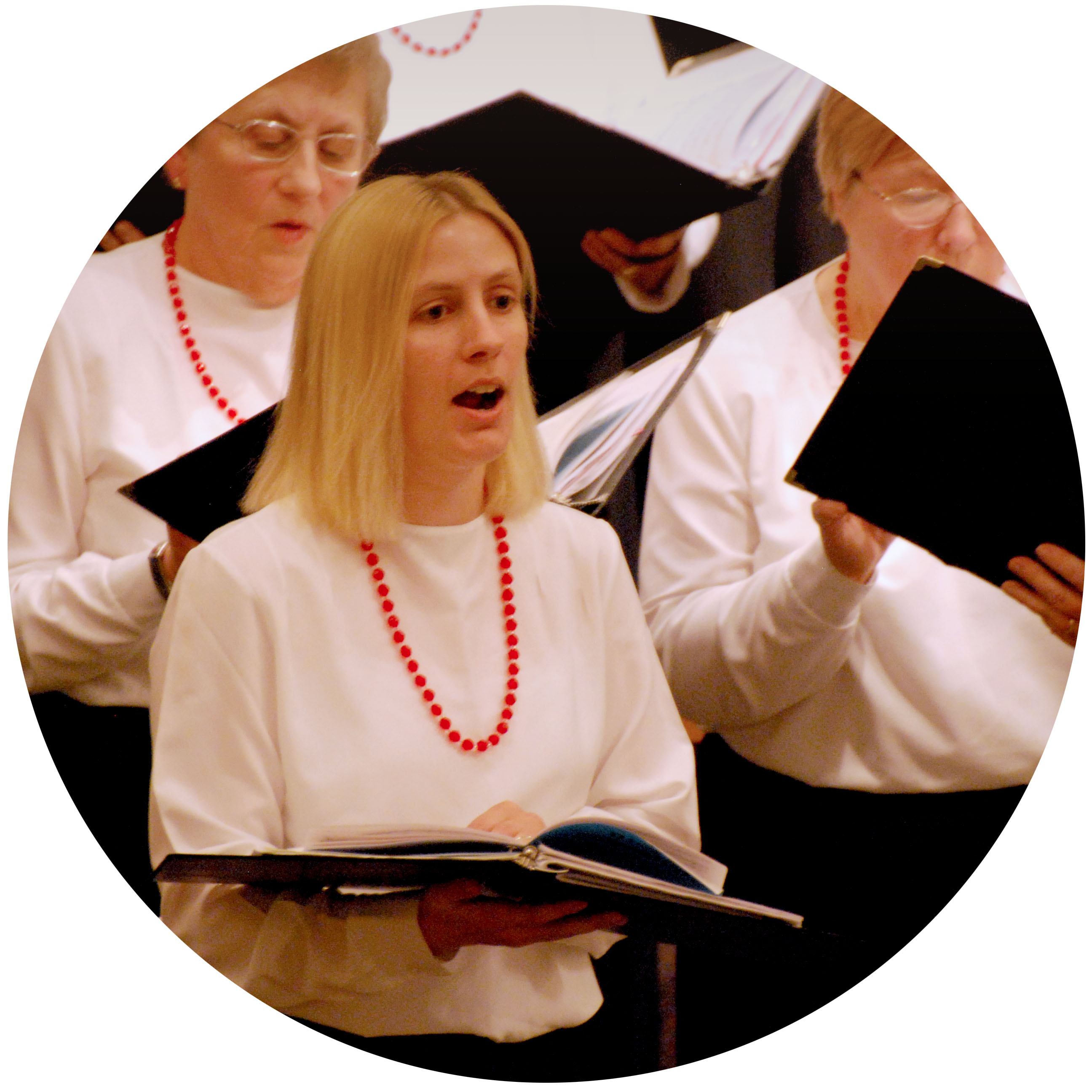 Challenging, Rewarding, and Fun
Members are selected by audition from volunteer singers throughout northwest Chicago and the northwest suburbs. As a relatively intimate chorus of 40 or so voices, we are friendly, supportive and fun!
Learn more about the benefits of Membership.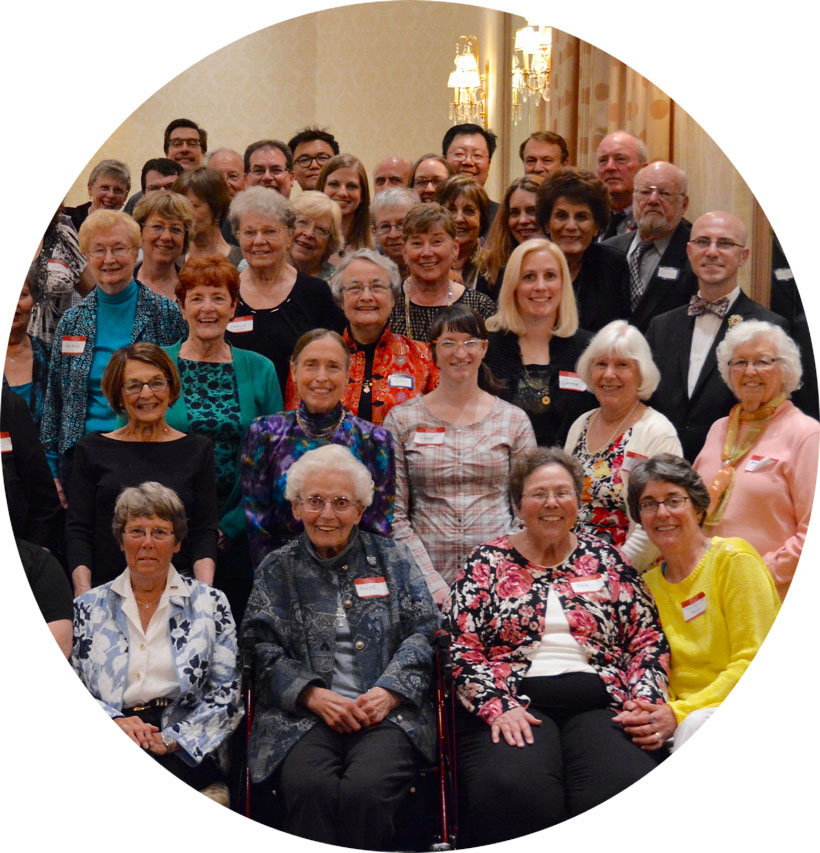 Giving Voice with Joy
Northwest Choral Society believes music transforms our lives, develops creativity and musical expression, and unites all people into a community. We need your support to fulfill this mission.
Consider making a donation today.