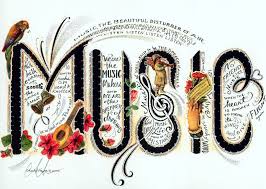 2020/2021 Concert Season Update
When the Coronavirus pandemic struck the USA in March 2020, Northwest Choral Society was deep in rehearsals to perform Maurice Durufle's Requiem in April. To our dismay, we realized that to preserve the health of our choir and audience, we would need to halt rehearsals and cancel the concert, even prior to the Illinois-wide shut down.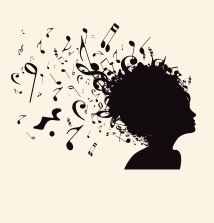 More on 2020/2021 Concert Season Update – What we are doing now.
To our members, choir rehearsals aren't simply a time to enjoy music, raising our voices and learning new vocal techniques. Rehearsals are a time for bonding, social interaction and caring for each other. In the absence of weekly rehearsals, many members of the choir decided to meet via Zoom each week during regular rehearsal time to stay connected, laugh, cry and ensure that our members had a connection they could count on. Although many of our weekly meetings were lighthearted … think "Corona BINGO," and "Never Have I Ever" games … we also learned about the history of our members and how each person's life experiences contribute to the depth of musical beauty we produce.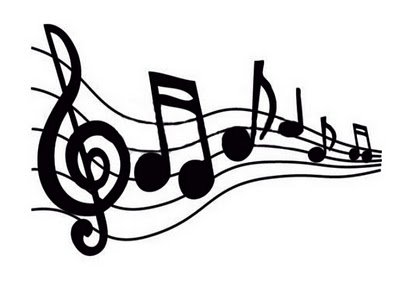 What we are working on now
Despite these efforts, we really miss SINGING! Our Board of Directors researched opportunities for virtual singing and found a way to engage all our members in putting together a virtual concert! We are individually studying and practicing two music pieces, Angels' Gloria and What Sweeter Music, and will be individually recording our parts, and having them combined by a production firm to form a "virtual concert." We have NO idea how the final product will sound, but joyfully anticipate the final product.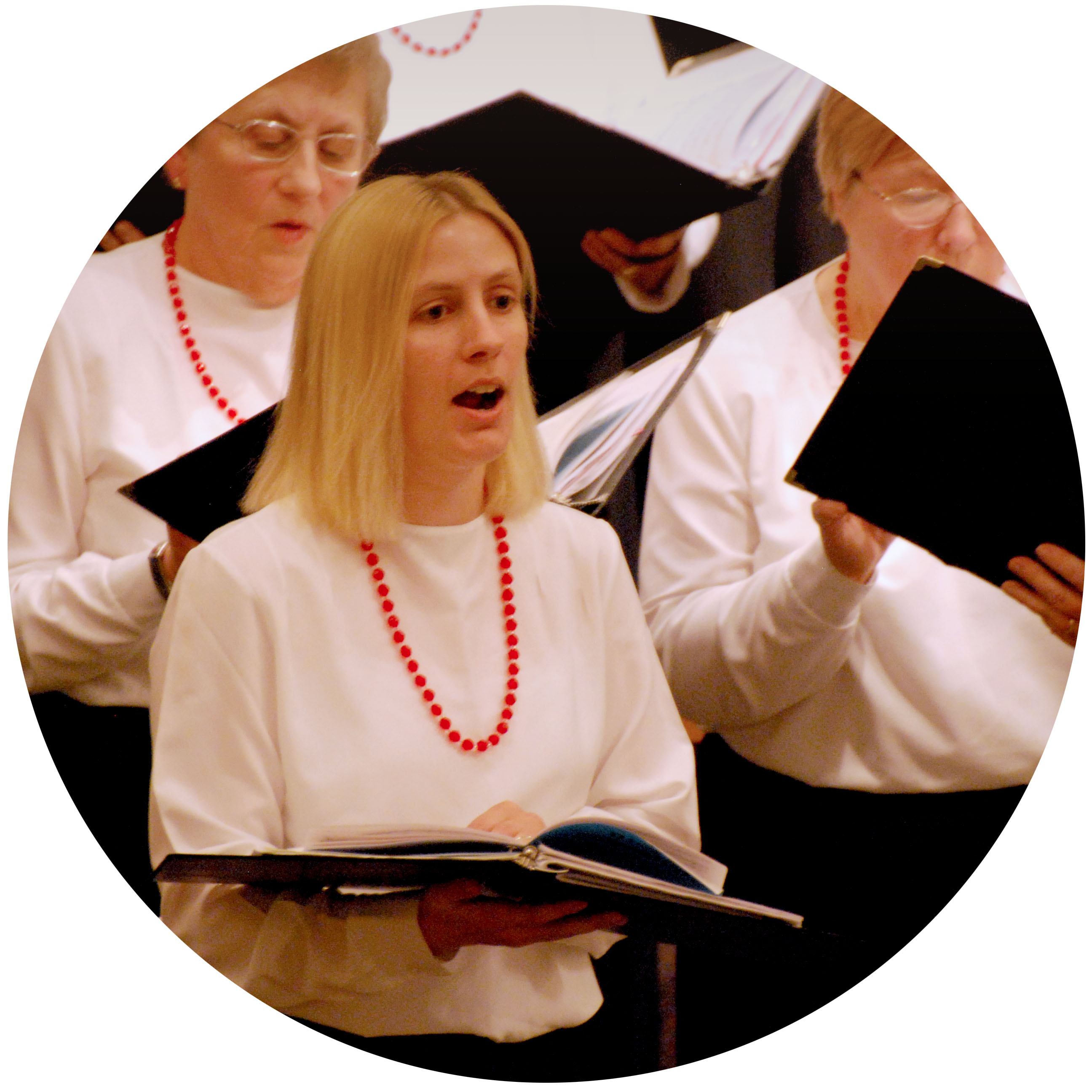 Challenging, Rewarding, and Fun
Members are selected by audition from volunteer singers throughout northwest Chicago and the northwest suburbs. As a relatively intimate chorus of 40 or so voices, we are friendly, supportive and fun!
Learn more about the benefits of Membership.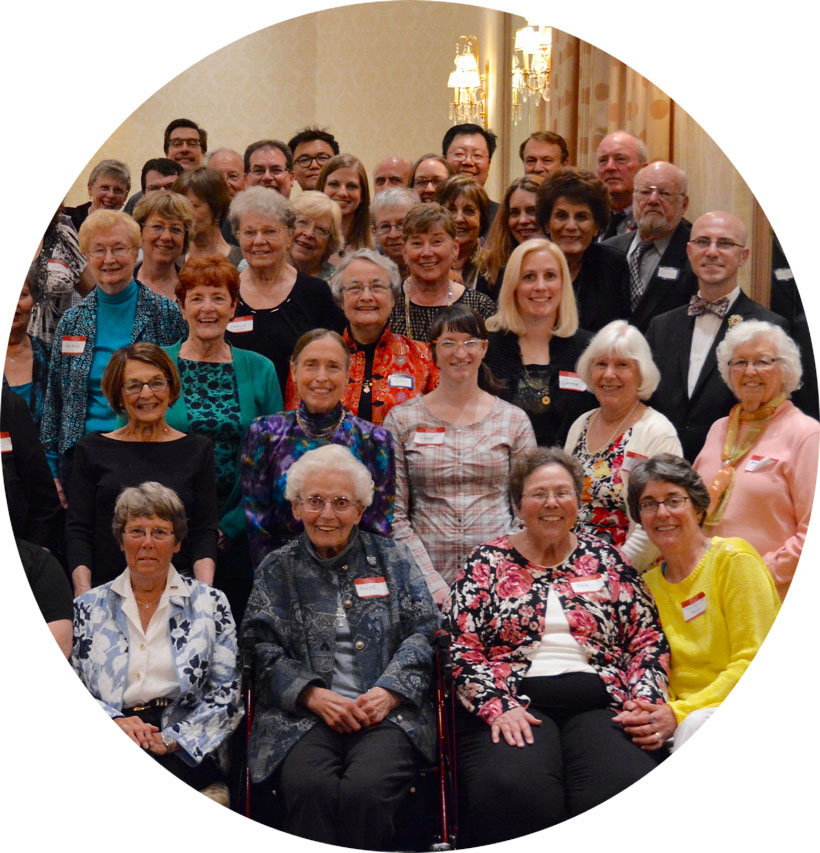 Giving Voice with Joy
Northwest Choral Society believes music transforms our lives, develops creativity and musical expression, and unites all people into a community. We need your support to fulfill this mission.
Consider making a donation today.