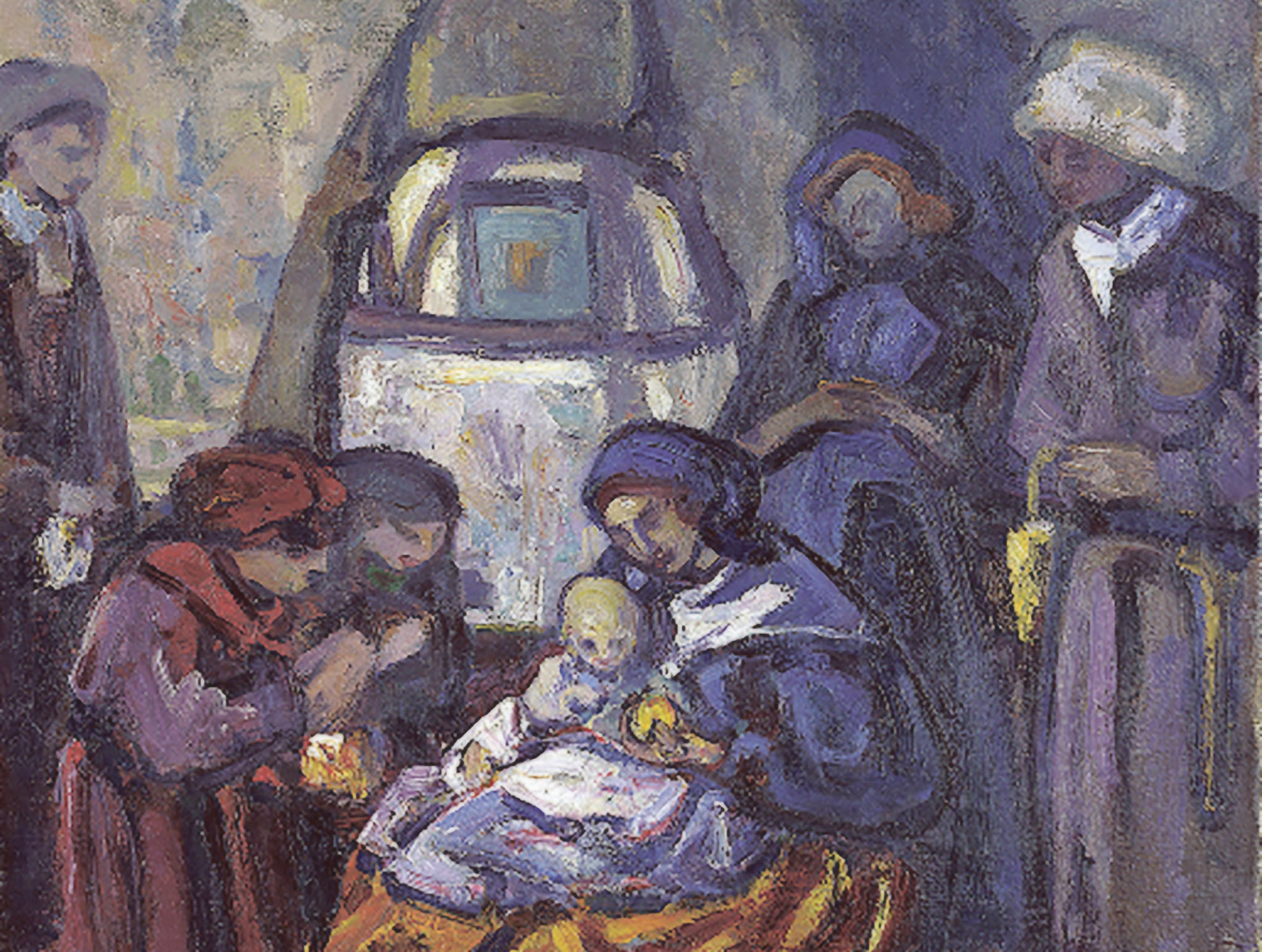 Respighi's Laud to the Nativity
DECEMBER 15, 2019
_
Our popular holiday concert, opening with Ottorino Respighi's hymn of praise to the birth of Jesus.
Based on recommendations from state and local public health officials to help slow the spread of the coronavirus (COVID-19), we have decided to postpone our concert, "In Paradise," to a date to be announced later. Those who have already purchased tickets should keep them, and they will be honored when we reschedule this concert, or at a future concert.
If you have any questions, please call 224-585-9127.
Duruflé's Requiem
POSTPONED
MARCH 22, 2020,
3:30 p.m. Pre-Concert Chat
4:00 p.m. Concert
St. Luke's Lutheran Church
205 N. Prospect Ave., Park Ridge, IL
_
Duruflé most substantial work amplifies the Gregorian chant melodies of the burial mass.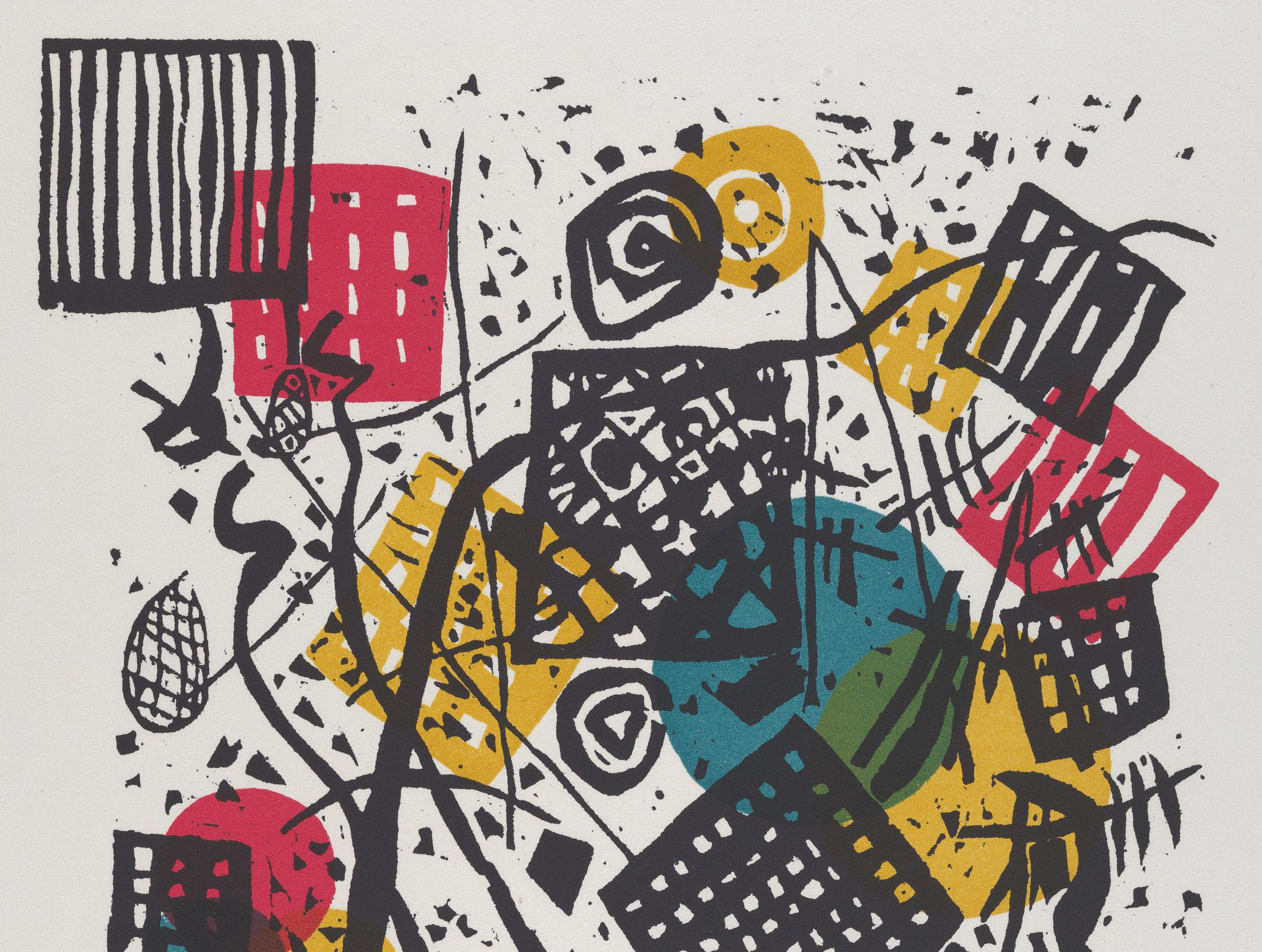 Songs from the Great American Songbook
JUNE 6, 2020
7:00 P.M. Pre-Concert Chat
7:30 p.m. Concert
Immanuel Lutheran Church
200 N. Plum Grove Rd. Palatine IL
_
A lively program of popular songs with special guest, Michael Lasser.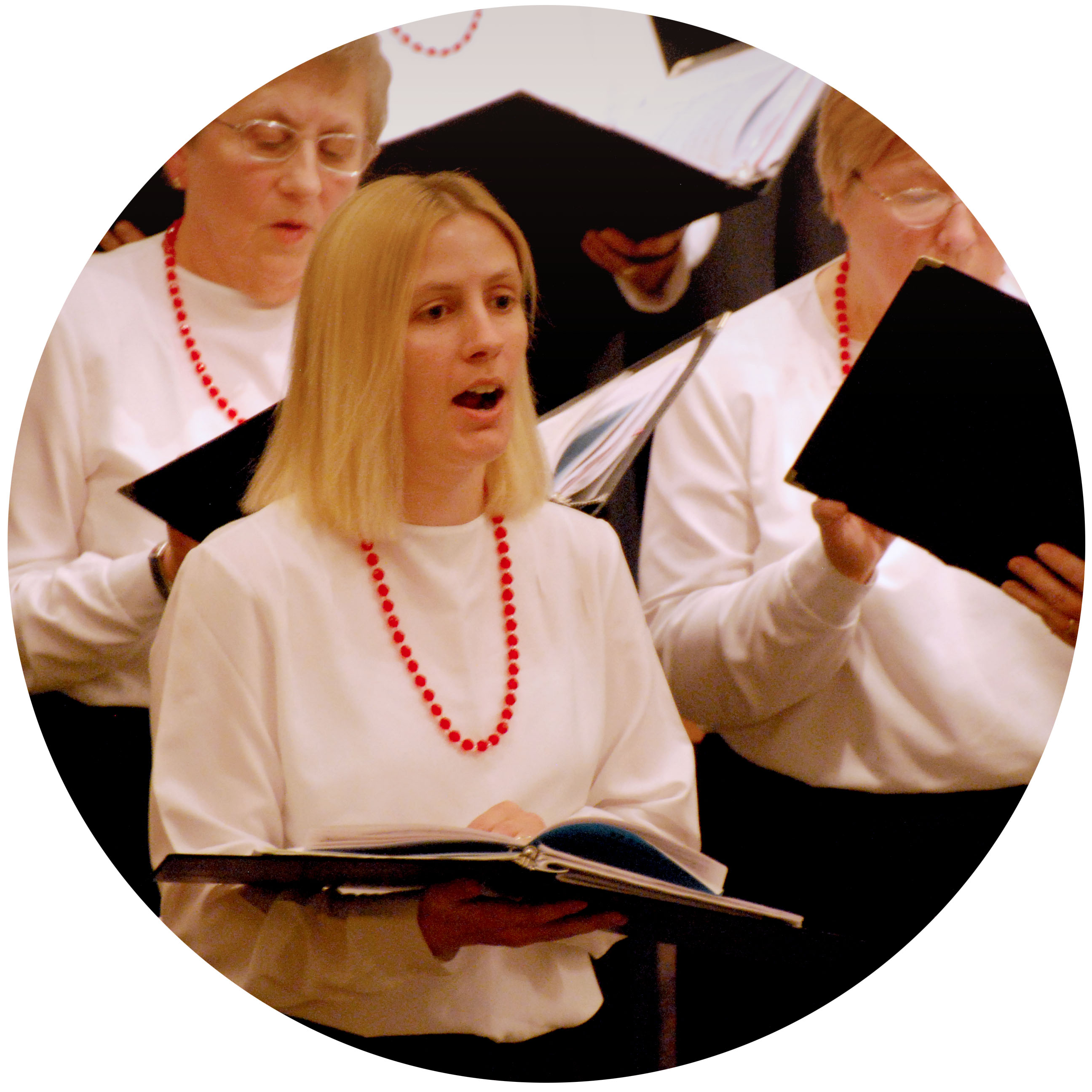 Challenging, Rewarding, and Fun
Members are selected by audition from volunteer singers throughout northwest Chicago and the northwest suburbs. As a relatively intimate chorus of 40 or so voices, we are friendly, supportive and fun!
Learn more about the benefits of Membership.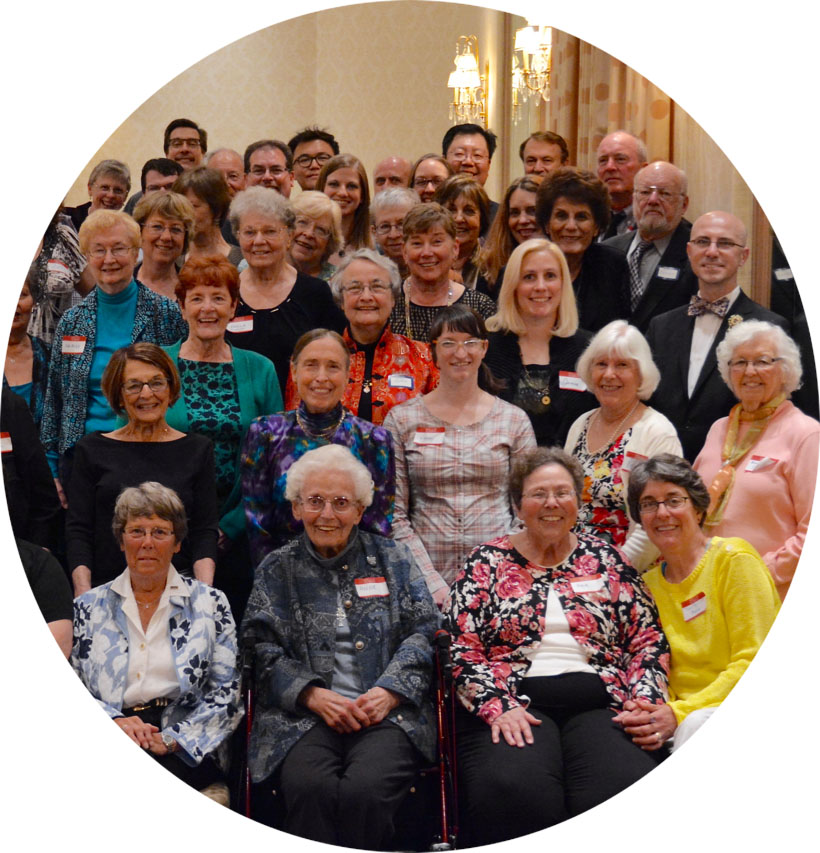 Giving Voice with Joy
Northwest Choral Society believes music transforms our lives, develops creativity and musical expression, and unites all people into a community. We need your support to fulfill this mission.
Consider making a donation today.